---
---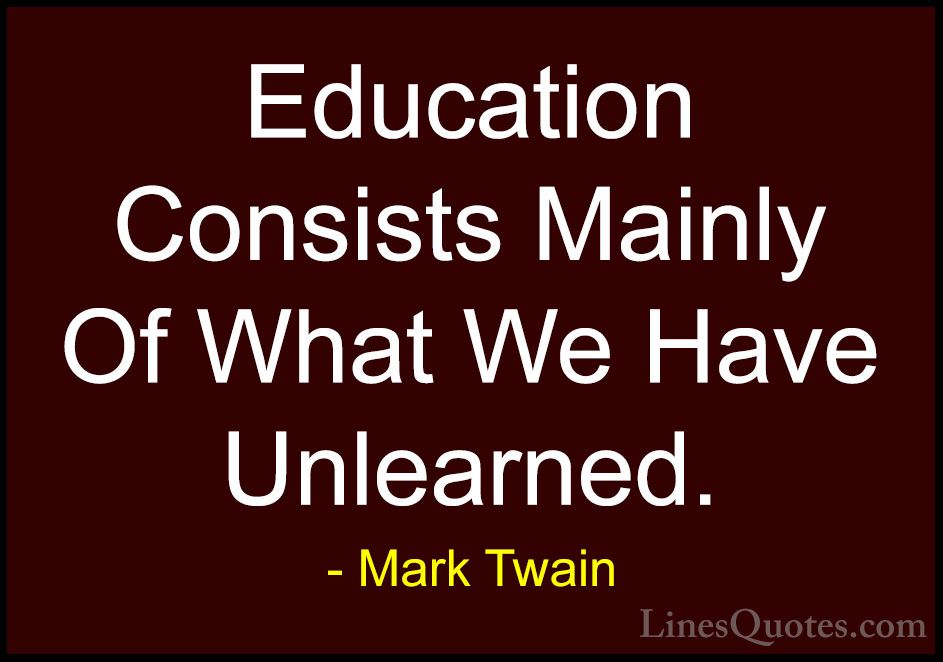 ---
---


(Off the Youtube page/site of this video)
Published on Mar 15, 2013
Margrit Coates "Animal Communicator and Healer" with Essy - a Thoroughbred gelding.
A moving tribute to uncovering our horses' needs, and the wisdom they wait to share with us
when we pause, listen and truly seek to understand them.


WATCH --> Youtube video: "Margrit Coates Connecting with a horse called Essy"


---

Essy's messages to us Humans. Essy is an older/wiser (21 years) thoroughbred gelding, who is past being ridden due to his injuries.

Watch the video above, as it's very moving.



---

From the world's greatest sleuth.


"It is a capital mistake to theorize before one has data.
Insensibly one begins to twist facts to suit theories, instead
of theories to suit facts."

-- Sherlock Holmes, in "A Scandal in Bohemia" (1891)
(the best example of the 'Scientific Principle' ever stated/demonstrated!)





---

Youtube video:
"I Talk to Animals" Documentary of Samantha Khury, Animal Communicator
---
---
"Imagination is more important than knowledge.
For knowledge is limited to all we now know and understand,
while imagination (reality) embraces the entire world,
and all there ever will be to know and understand." -- Albert Einstein

"However, (unfettered) knowledge empowers imagination (our search for reality)."
---
---
---